Digital Dash Repair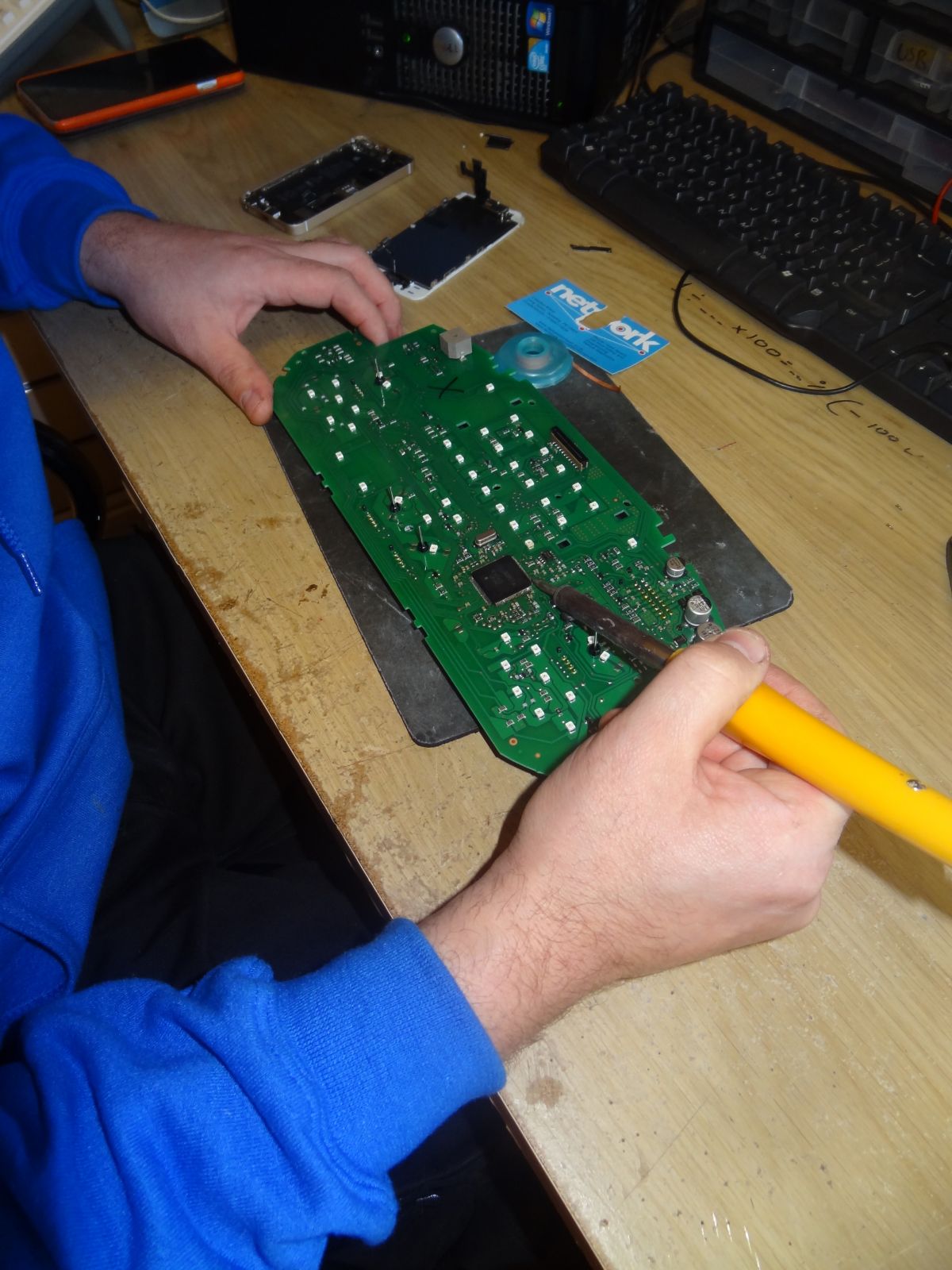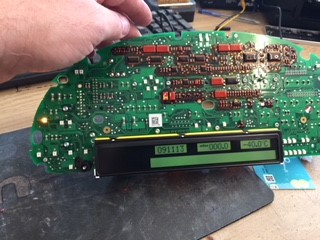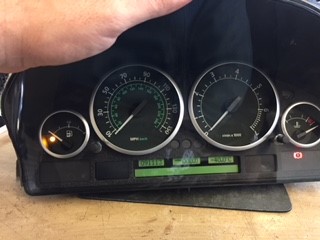 With over 30 years of experience and knowledge digital dash repair should be able to help find a solution to your vehicles instrumentation problems no mater if they happen to be a speedometer from range rover with pixel display issues or the usual for ford dead dash electronic/computerized cluster faults.
Call us for consultation on your personal instrumentation application or problem, we will be happy to help.
A new cluster will cost hundreds of pounds to replace but we can do all sorts to get you cluster back working without the need to program new speedometers. If for any reason we don't find the faults we can use second hand clusters and swap microprocessors over to make your vehicle plug and play with a reconditioned unit.
We can easily correct any mileage from second hand or replacement instrument clusters for most cars right up to present day. No matter where you are, you can turn to us. Simply post us your cluster and our experts will repair and ship it back.
Call us now on 01406 365559 or 07949 173634.
Contact
Landline: 01406 365559
Mobile: 07949 173634
info@networklongsutton.co.uk
Facebook/networklongsutton